July 23-26, 2013
Nipissing University
28th Summer Conference on Topology and its Applications
Dedicated to Professor E. D. Tymchatyn
Travel information
Nipissing University is located in North Bay, Ontario


View Larger Map
How to get to Nipissing:
By Air: Less than 10 minutes from Nipissing University, North Bay's Jack Garland Airport is a modern facility with daily flights from Toronto and Ottawa.
By Bus: There are regular bus routes from Toronto and Ottawa to North Bay, operated by Ontario Northland (for Toronto) and Greyhound (for Ottawa).
There is also a shuttle service which departs directly from Toronto Pearson Airport to North Bay. It is operated by Northern Airport Services. Reservation is required in order to get on the bus. To make a reservation or find more information please call 1-705-474-7942 or 1-800-461-4219.
By Car: North Bay lies on the intersection of two major highways. It takes about 4 hours to drive here from Toronto (Highway 11, 340 km) or from Ottawa (Highway 17, 370 km).
Parking
Parking is free at the Chancellor's House. If you are driving to the main building, park at Lot 1 (see the Campus map, Lot 1 is the largest in the group of three lots off of South Access Road). Parking is free but restricted to Lot 1. You will notice signs which say Event Parking when you approach the Main Campus of Nipissing University. After parking your car, walk towards the main building with the Nipissing University sign. The registration desk/sign for the conference will be inside the NU main entrance.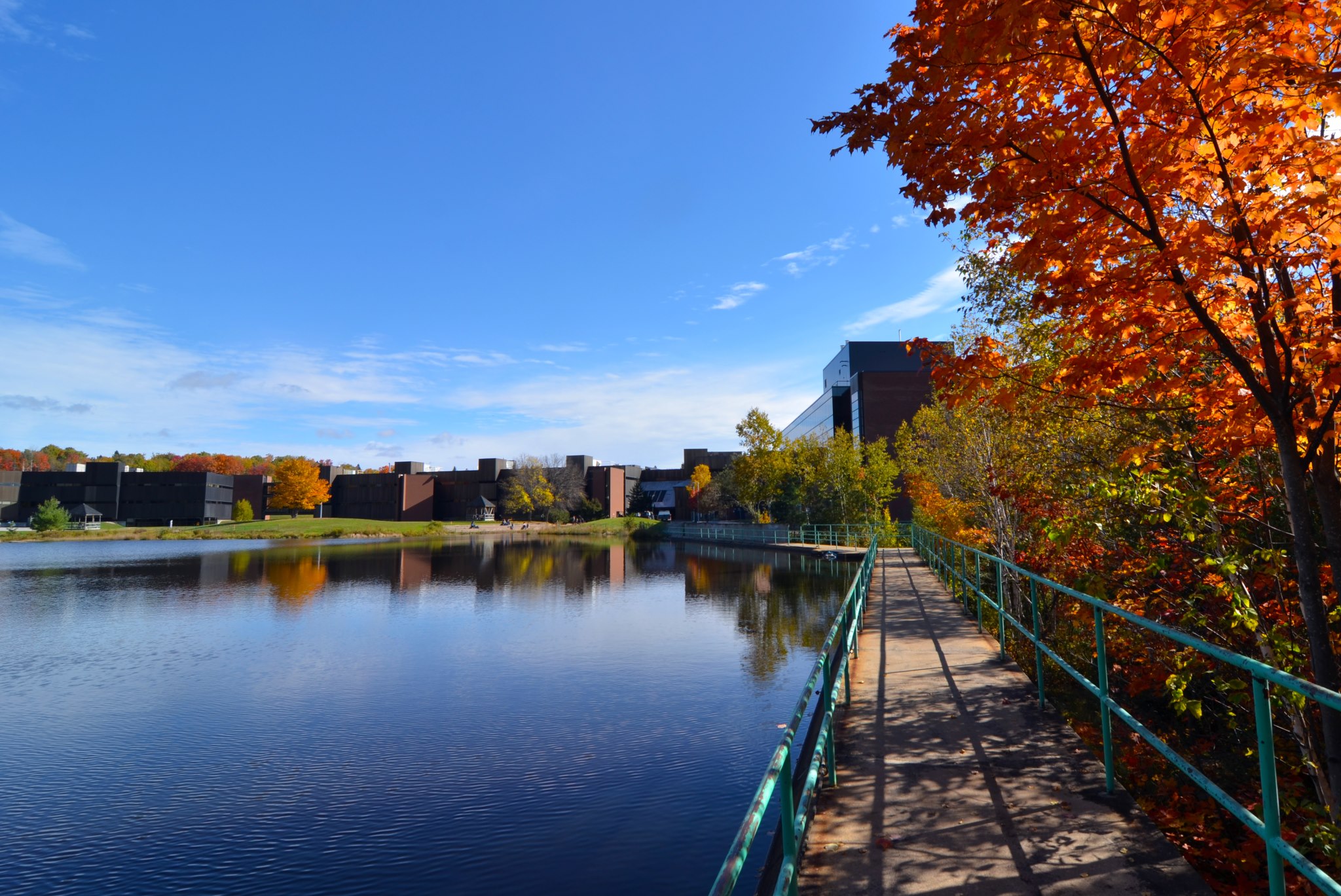 Nipissing University campus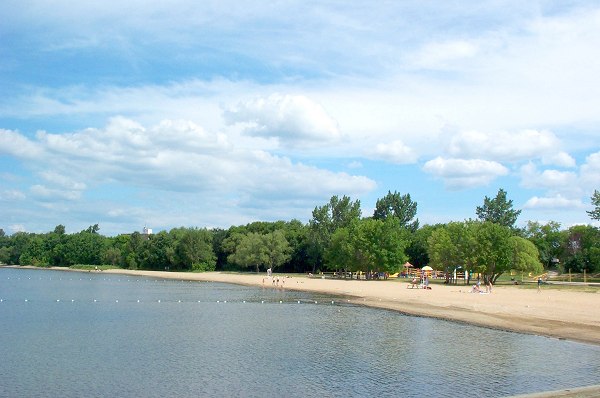 Lake Nipissing, North Bay waterfront